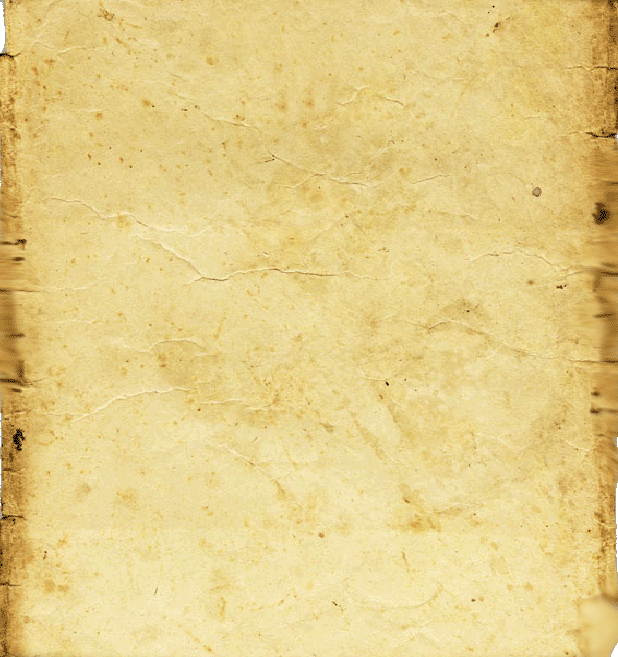 Kathy Moss has completd a new poetry CD titled The Truth... a Tribute. The CD is filled with original poetry written about western people she has known or have inspired her such as Georgie Sicking, Joel Nelson to Charlie Russell, and Will James. Places she has been... The Mighty MC, a tribute to the buckaroos back then, and areas she has ridden. Kathy says: Brenn Hill shared his [song] "Into the Wind," and Joni Harms has given permission to use her song "Long Hard Ride" on the CD.
Carol Markstrom Carol tells us that her CD album, Desert Rose, is a finalist for a Native American Music Award (NAMA) in the NATIVE HEART category. She says "Thanks to the album's producer and my co-writer Bill Vorn Dick." Two of their songs, "Medicine Bottle" and "Where Did You Go," are featured on the NAMA website along with selected songs from numerous other artists across two dozen categories. The award ceremony will be Friday October 12 at the Seneca Casino and Resort in Niagara. Here's a recap:
Tom Hawk His second CD, Earning My Spurs, came out in March. He just returned from the National Traditional Country Music Festival in Le Mars, IA, August 28-September 2, where he performed every day and received the award for the "Best Western Yodeling CD in 2018" from the Rural Roots Music Commission and the National Traditional Country Music Association. He says "Lots of fun."
Judy Coder is writing the libretto (screen play) for a full-length Folk opera about the life of Mountain Charley, a woman who wore men's clothing and passed herself off as a male to avoid the female bias of the day when seeking work. The work should be complete sometime in 2019, with music to follow. The premiere of the opening chorus was presented by the outstanding 40-member Corral Chorale, at the 2018 IWMA convention in Albuquerque this November. Is there a CD in offing?
Lauralee Northcott has released a new book titled A Cowgirl's Life in the Mountains, which has been reviewed by Ollie Reed, Jr. in the latest issue of The Western Way. Check it out!
​
Mark Munzert has released a new cowboy poetry CD titled My Day Workin' . The CD was released in August.
Smokey Culver has been appointed "Poet Laureate" of the city of Pasadena, TX, the first the city has ever had. Pasadena Mayor Jeff Wagner and City Council named Culver as the community's official poet on May 1, 2018, and presented him with a plaque.