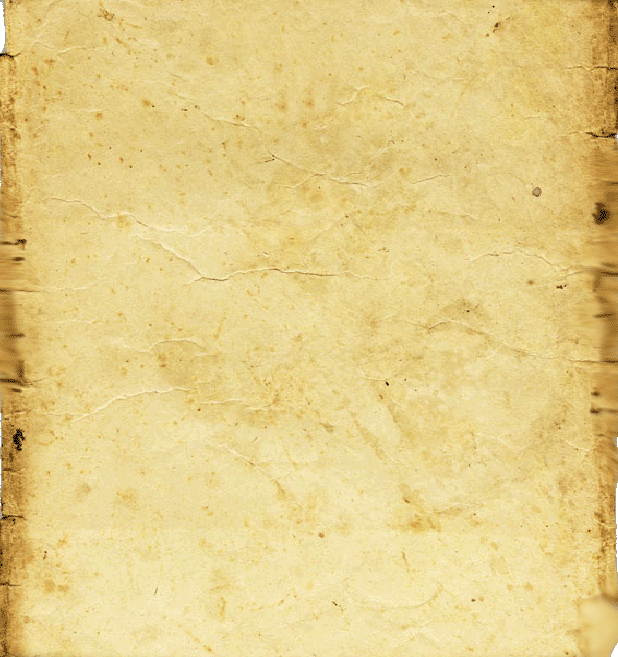 ABOUT THE INTERNATIONAL
WESTERN MUSIC ASSOCIATION (IWMA)
THE IWMA PURPOSE
​
The International Western Music Association (IWMA) is an organization that encourages and supports preservation, performance and composition of historic, traditional, and contemporary music and poetry of the West.
​
The International Western Music Association and its chapters foster the professional growth of individual performing members. Our open membership policy encourages western music performers and fans to join and participate in the organization. The IWMA publishes the quarterly "Western Way", the only professional magazine dedicated to the promotion of Western Music. The IWMA website provides a central focus for Western Music performers and links to their individual websites. Inclusion on the website is one of the membership benefits for performing members. The IWMA Youth Chapter was started to acquaint students with the musical heritage of the American West, from traditional trail songs, through the era of the movie cowboy, to contemporary western songwriting. The Western Wordsmiths chapter was formed to support those interested in the roots of western music including cowboy poetry, campfire tales, lyric writing and writing of western prose.
HISTORY OF THE IWMA
​
In August 1988, a group of Western Music performers and fans met in Las Vegas, Nevada to organize an association and present a festival. They incorporated the Western Music Association as an Arizona non-profit corporation in 1989 and the organization has had an annual gathering every November since then. Since its inception, the WMA has expanded to include twelve state and regional chapters, and it's been among the forces that are responsible for the current popularity of Western Music around the world. In 2018, the corporation name was changed to the International Western Music Association to reflect that popularity and recognize Western Music and Poetry being performed in other countries.