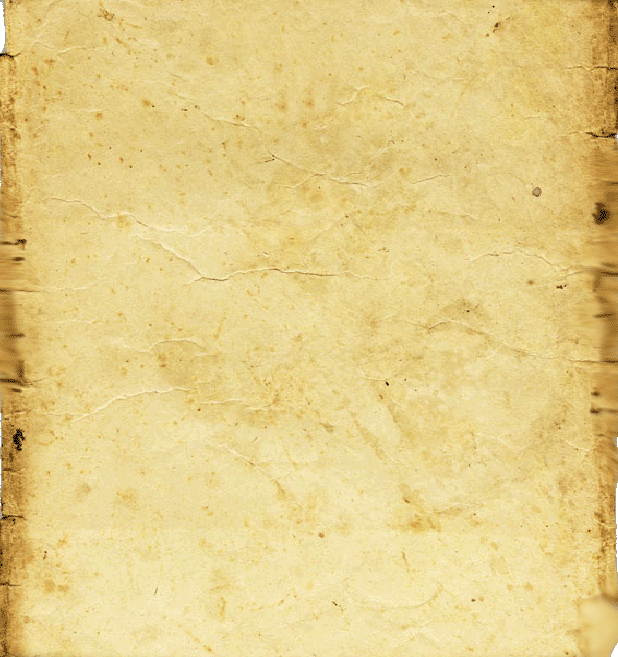 Who's Who in Western Prose
The trend setters
Zane Grey was a well-known writer of western fiction and also a dentist, having graduated from the University of Pennsylvania. He is best known for his novel Riders of the Purple Sage and has contributed considerably to the understanding of the west.
Bret Harte is best remembered as a writer of short stories featuring miners, gamblers, cowboys and other characters of the California Gold Rush days. His story The Luck of Roaring Camp is considered a classic. His career spanned more than four decades during which he continued to write fiction but also wrote poetry, plays, lectures, and more.
One of the great chroniclers of Texas and the western life-style. His classic, A Vaquero of the Brush Country (1929), was written as the story of John Young, an old-time vaquero, trail driver, lawman, Texas Ranger, and more. Dobie also wrote The Mustangs (1952), The Longhorns (1941), Tales of Old Time Texas (1928) , Voice of the Coyote (1949) and Cow People (1964).
Jack London is best known for his stories of the American Northwest, especially the Yukon. His novels Call of the Wild and White Fang, are considered classics. London was a prolific writer and wrote stories in a variety of settings, but his contribution to stories of the American West are considered among the trend setters.
Tony Hillerman spent his career in Santa Fe, NM where he wrote fiction about the Navajo Police, incorporating Navajo lore into his novels. As such, he documented much of the Navajo life style and provided his readers with new insight.