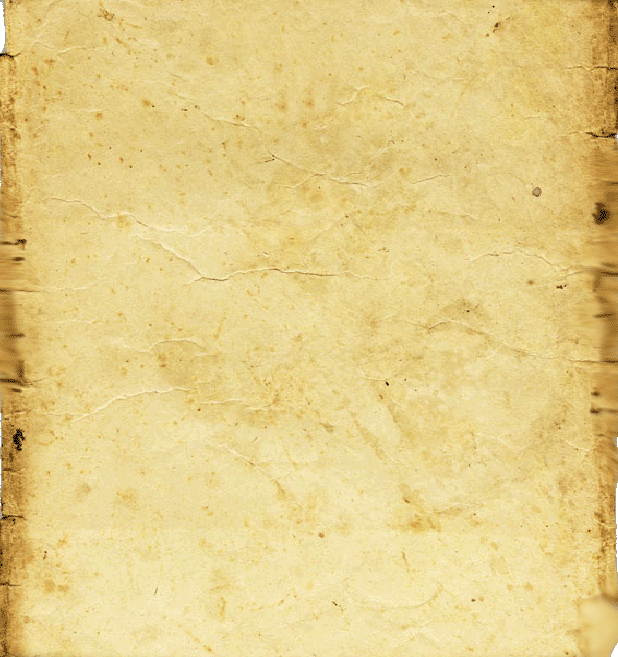 The "Penned by Lantern Light" column in

The Western Way

magazine was the brain child of Western Wordsmiths founder and first president, Sam DeLeeuw who believed we needed to show in writing our creative efforts in cowboy poetry.
The first poem, "The Gift," written by Sam, appeared in the Fall 2013 issue of

The Western Way

magazine and is reproduced here with permission of the editor of

The Western Way.

Additional published works are presented on subseqent web pages. Please click on the appropriate drop down menu, above.
The column name was derived from the memorable lines by Sam:
​
"My thoughts of life and land and plight
Are penned by lantern light this night."