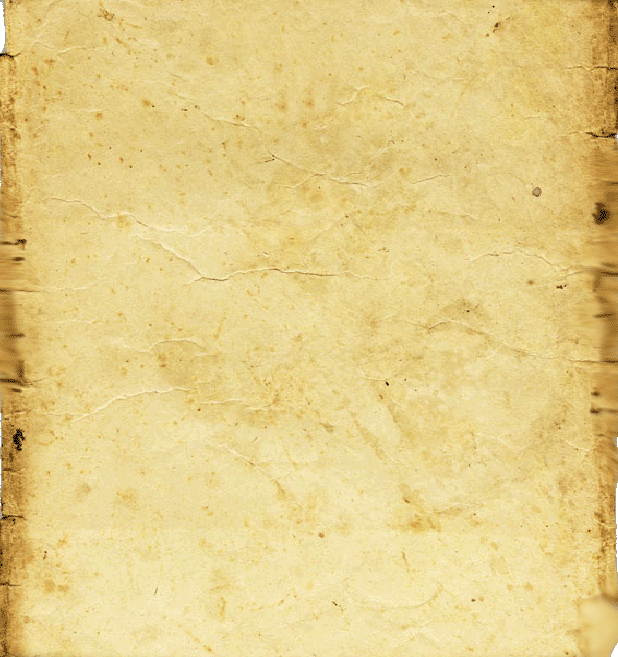 The influential website,

cowboypoetry.com

at the Center for Western and Cowboy Poetry at the Bar-D, was long-maintained by Western Wordsmiths member Margo Metegrano, and was the largest online repository of cowboy poetry in the world. In June 2020, the website was transferred to the Internet Archive. It may now be accessed on the Internet Archive by following the steps indicated in the screen shots in the PDF below. The PDF may be downloaded.
​
Here's a tip of our Western Wordsmiths cowboy hat to Margo!